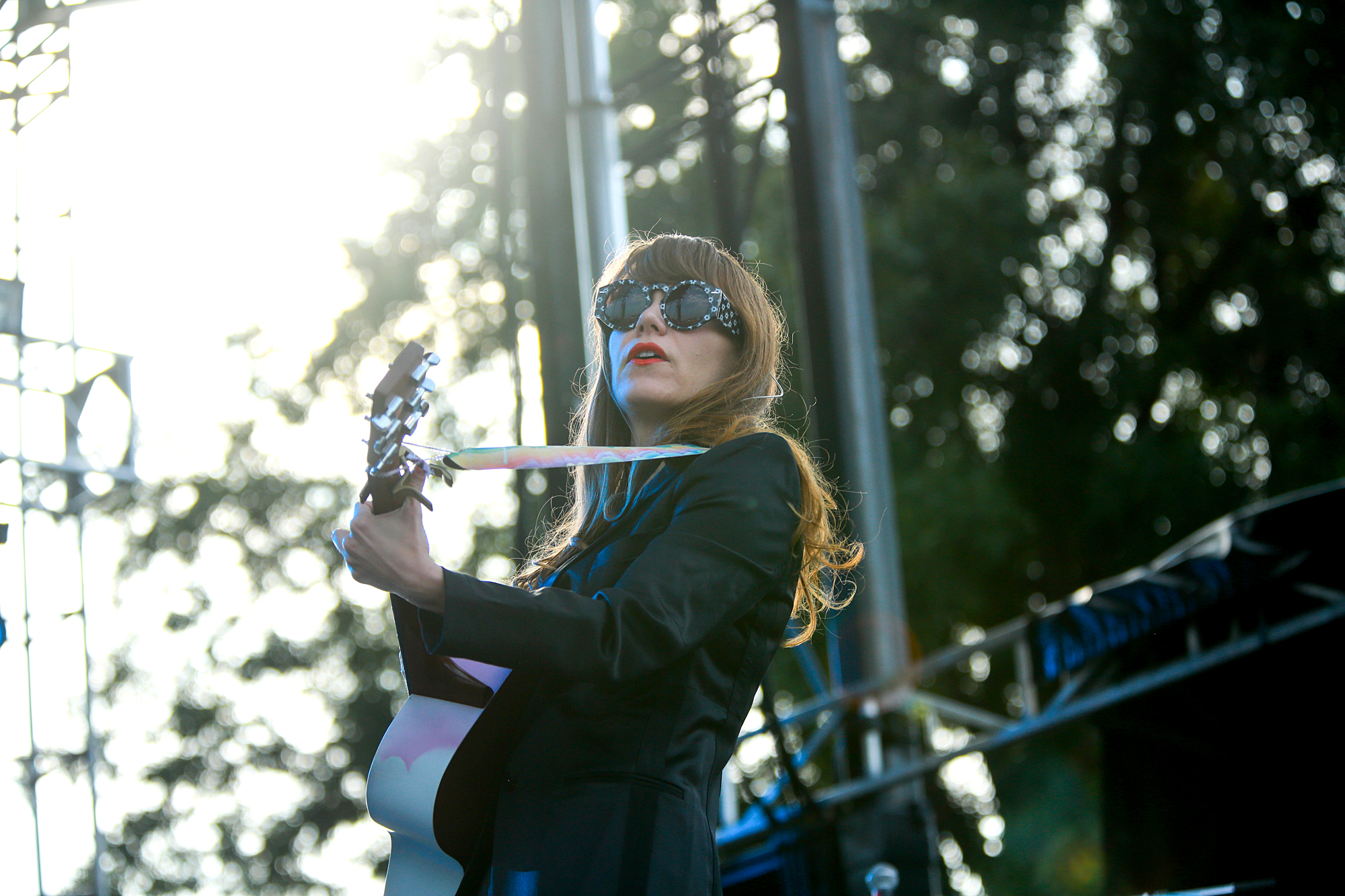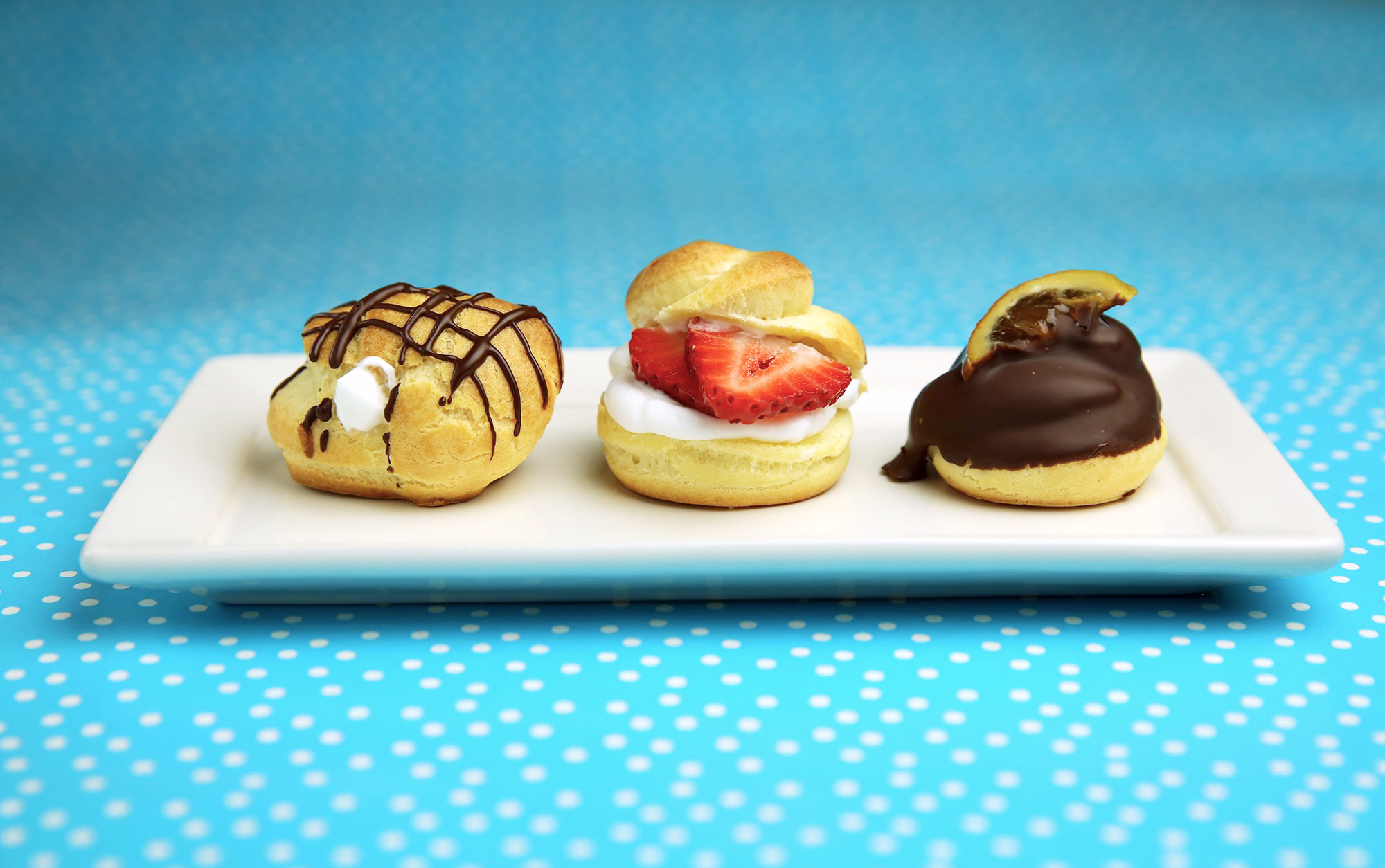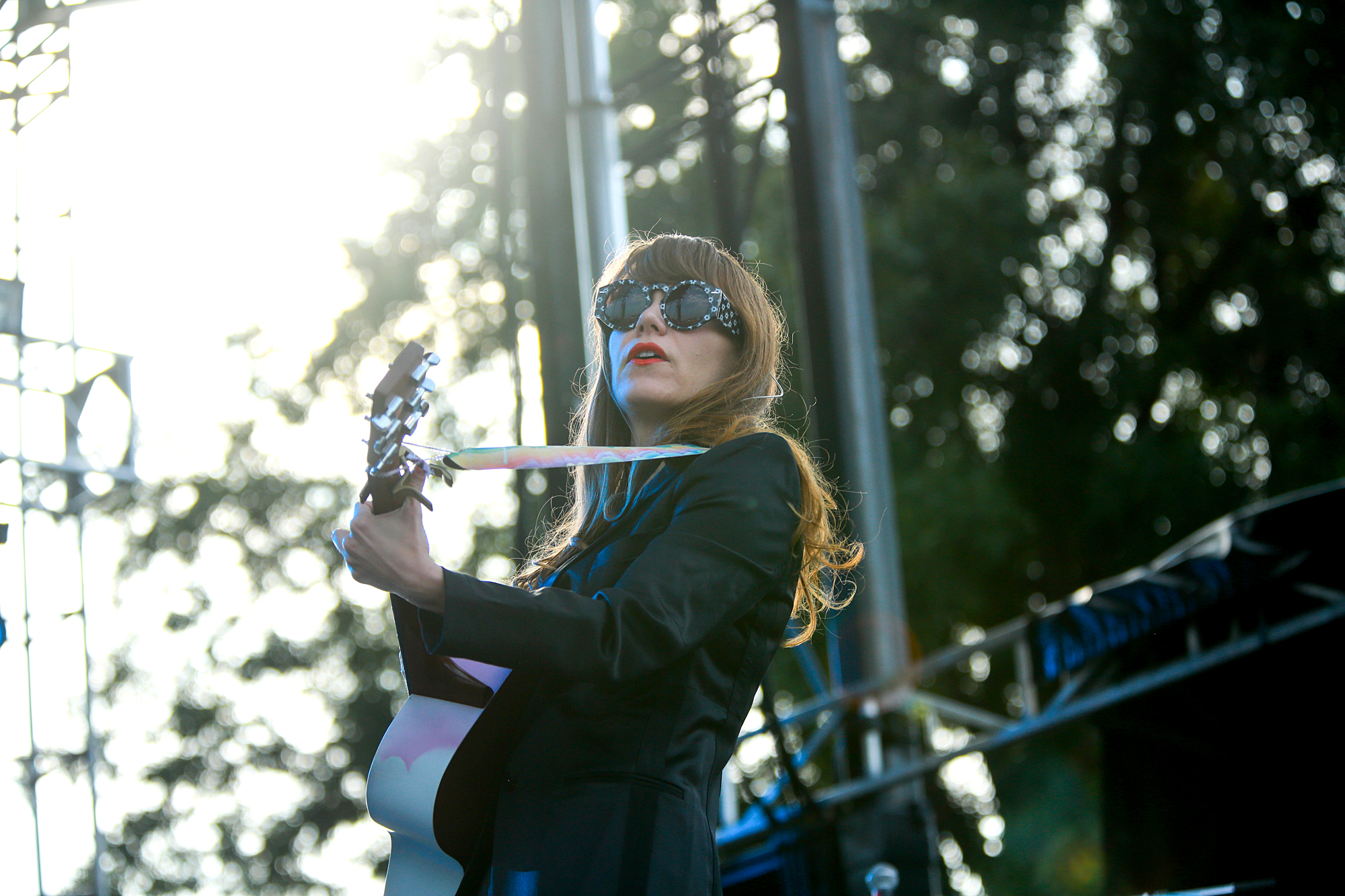 The best bánh mì sandwich in Austin
Statesman food critic Matthew Odam took to the streets recently in search of Austin's best bánh mì sandwich. The grilled pork banh mi at Saigon Le Vendeur tops his list. We spoke with owner and chef Tebi Nguyen about what makes a great banh mi.
The Projectionist at the Paramount Theatre
The 100-year-old Paramount Theatre on Congress Avenue continues to support the preservation of cinema history in its original format. As theaters all over the nation are moving towards digital exhibition, the Paramount still screens some films on 35mm and 70mm film. Head projectionist John Stewart gives a behind-the-scenes look of how the projection booth operates.
Austin's best burger: Odd Duck
A behind the scenes look at making Austin's best burger at Odd Duck on South Lamar. Chef and partner Mark Buley explains how Odd Duck creates their burger with locally sourced ingredients.